Conveniently located in Washington Crossing next to Super Market of Shoes and adjacent to the Schnucks Super Center at the corner of 100 and 47. Mattress Direct Washington showroom displays the entire Simmons Beautyrest and Serta iComfort catalog, as well as Campbell Mattresses which are proudly made in Missouri. Mattress Direct always guarantees the lowest price on every mattress on display. Don't pay retail. You save money when you order your Mattress Direct.Come in and let one of our dedicated Sleep Specialists help you find the mattress that best for the way you sleep.
Keeping your business local is more important than ever now. It's something I think about with all my daily purchases nowadays. Helping build your community & reinvesting in the my community has always clicked with me. But a lot of times only helps solve part of the equation. Having industry trained specialist that are here to help fit you & your specific needs is how you can focus on whats important while , saving the most on quality products & keeping your money local.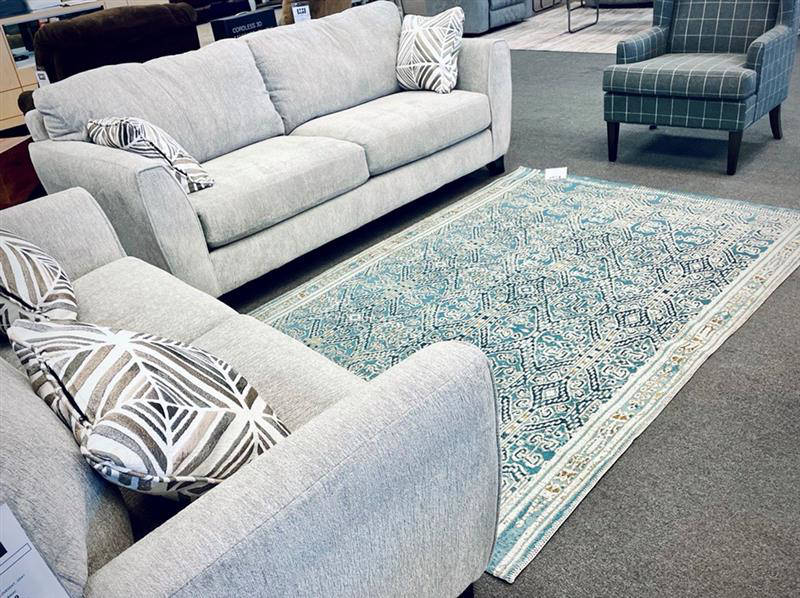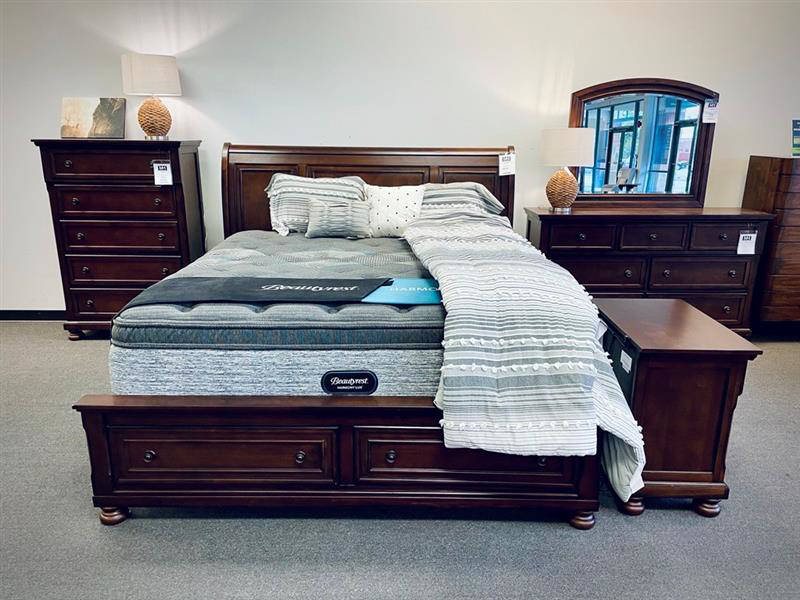 Storeroom Manager : Ray -  [email protected]
Ray has been around the mattress industry for 20 years helping people find the perfect mattress for themselves. When not helping people get a great night's sleep Ray loves spending time with his wife especially listening to music and dancing with his two young girls.
With Mattress Direct Since : 2014
Personal Pillow : Bedgear Level 1
Favorite Mattress : Beautyrest Black K Class Plush Pillow Top
Favorite Movie: True Romance
Mattress Direct
2064 Washington Crossing
Washington MO 63090
636-432-1920 click to call
Showroom Hours
Monday – Friday 10AM – 8PM
Saturday 10AM – 6PM
Sunday 11AM – 5PM